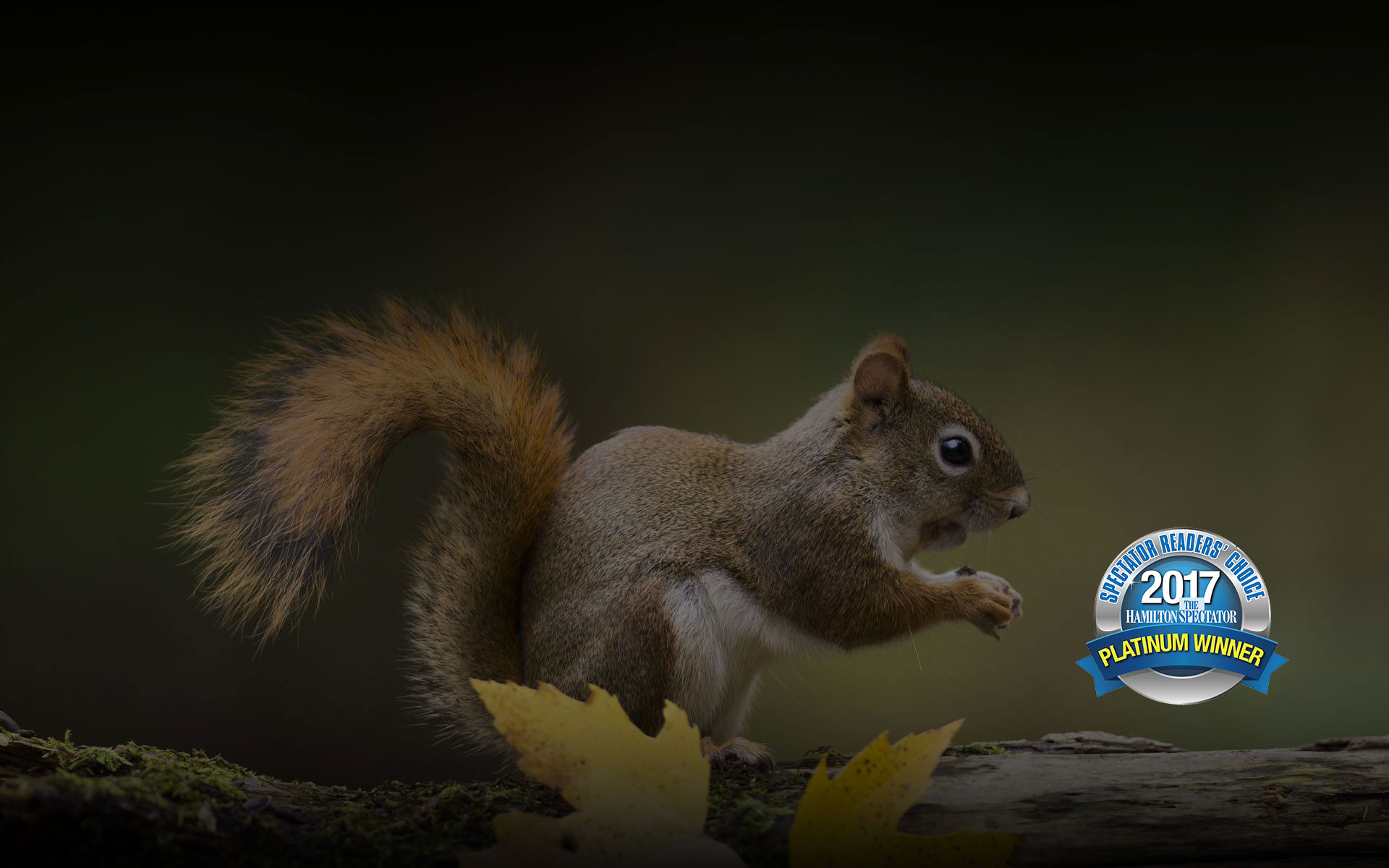 If you hear things go bump in the night, it could be an animal making its way into your attic, basement, or chimney. This means you should consult a professional animal control service that can provide expert knowledge, speedy removal, and protection against the animal's return.
Why Choose Raider Wildlife Control?
Here at Raider Wildlife Control, we have a six-step process:
Step 1: Review and Inspect
Step 2: Advise and Recommend
Step 3:Implement Solutions
Step 4: Deliver Guaranteed Results
Step 5: Excellent Customer Service
Step 6: Referred by Many People
Our five-star Google rating speaks volumes about our excellent customer service.
Property Damage Restoration & Repair
Because pests can cause structural damage to properties, our staff is also trained and certified in:
roof and ladder safety
building repair
decontamination
restoration
insulation installation
What Types of Animal Do We Remove?
It's important to exercise caution when encountering wild animals in your home or property. They can have rabies, be injured, or attack if approached; that's why it's best to trust professionals like Raider Wildlife Control. Our staff is professionally trained in safely handling and removing:
raccoons
bats
birds
squirrels
skunks
mice and rats
It's important to note that bats are a special case. It is illegal to capture, harm, or exterminate them. The penalty can be time in prison or a large fine; so if you have a bat invasion, leave their safe removal to the experts.
If you're not sure what animal you're dealing with, we're happy to help you all the same. You can fill out a request for service or give us a call!
Preventative Measures
Wild animals create structural damage and pose health risks when they nest inside homes or commercial properties; they chew wires, which become fire hazards, and can carry fleas or respiratory diseases—that's why we clear out and sanitize all the areas the animal has visited and take preventative measures to seal the points of entry.
In situations like these, it is our top priority to respond and arrive on the scene quickly. Raider Wildlife Control always follows up with clients to ensure they feel safe, are satisfied with our service, and that a new situation has not developed.
Where Can You Find Us?
With Raider Wildlife Control's pest removal services, you will finally get peace mind, whether you're in a residential or commercial area. We operate out of Hamilton, but we cater to other Ontario locations, including:
Brantford
Burlington
Catharines
Guelph
Stoney Creek
Oakville
Visit our removal services page for more information, or contact us! If you want to know more about our team, read what some of our clients are saying.